Dust Devil BBs
.177 cal.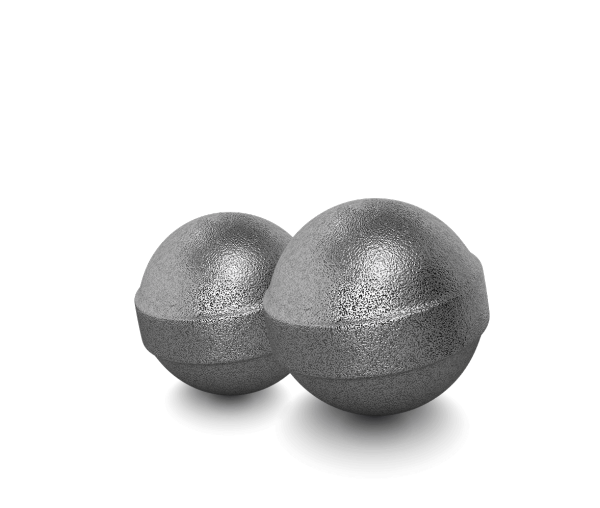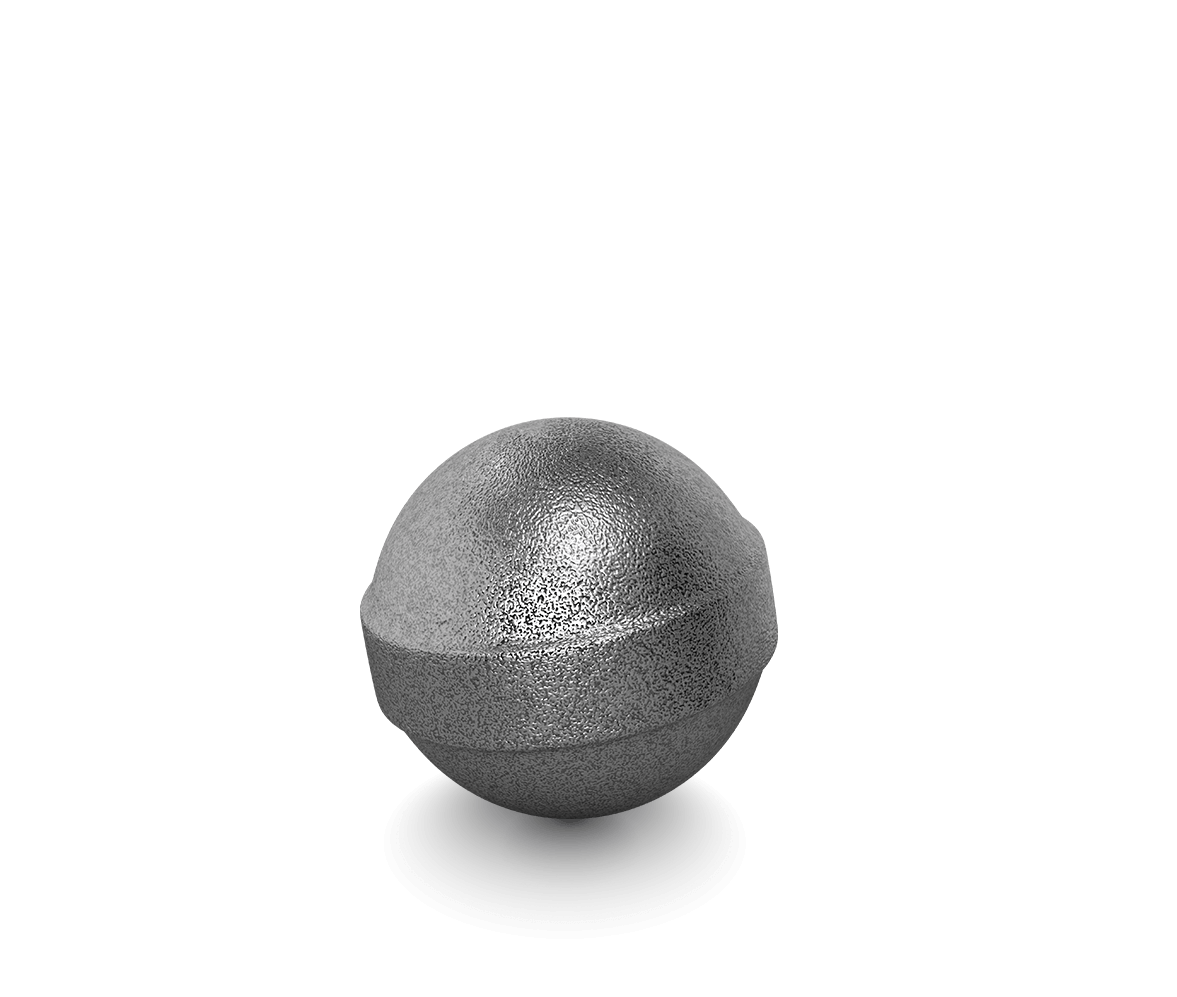 Dust Devil BBs - the safer alternative
Dust Devil BBs are the world's first frangible BBs in .177 / 4.5 mm BB. They shatter on hard surfaces on impact, minimizing the risk of ricochets for which steel BBs are known. Dust Devils are lighter and faster than steel BBs, lead free and usable in magnet-operated magazines.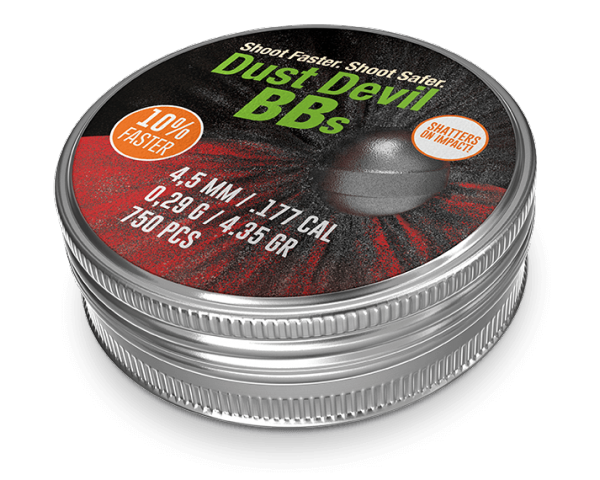 Product details
Dust Devil BBs
Min. muzzle energy
1.5 ft.lbs
Content
GreenLine
H&N uses GreenLine raw materials-tin, zinc, iron, and plastic-thus avoiding lead in the overall manufacturing process. As early as 2009, we introduced tin-based, lead-free air gun pellets. As a leader in our industry, we also have taken a leadership role in responsibility for both people and the planet.