Prometheus
.22 cal.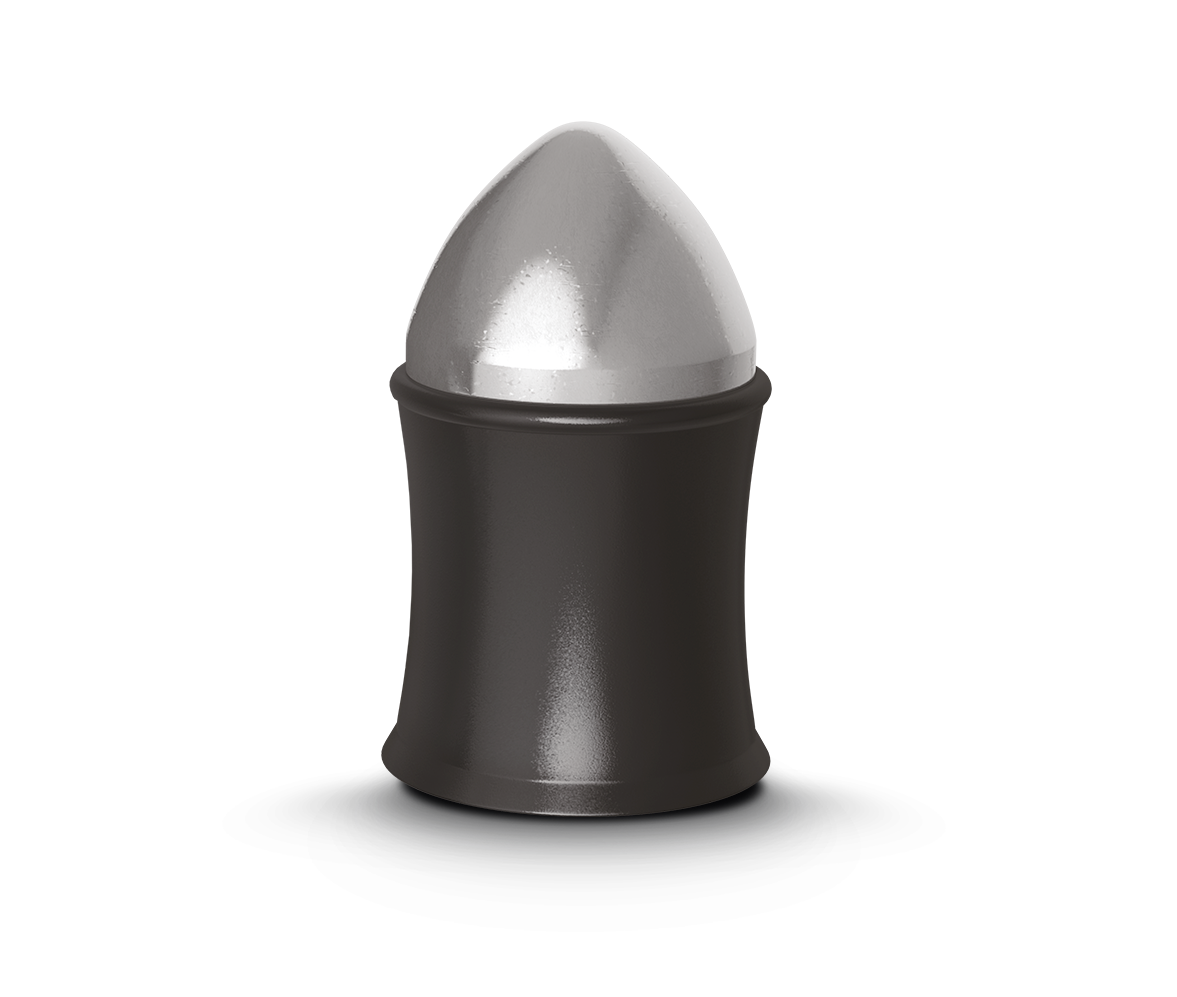 Lead-free, lightweight air gun pellet
These lead-free, lightweight pellets offer great performance in air rifles with unchoked barrels that develop no more than 12 foot-pounds of muzzle energy. The caliber .22 Prometheus shouldn't be used in an air gun with a bolt to load the pellet into the chamber.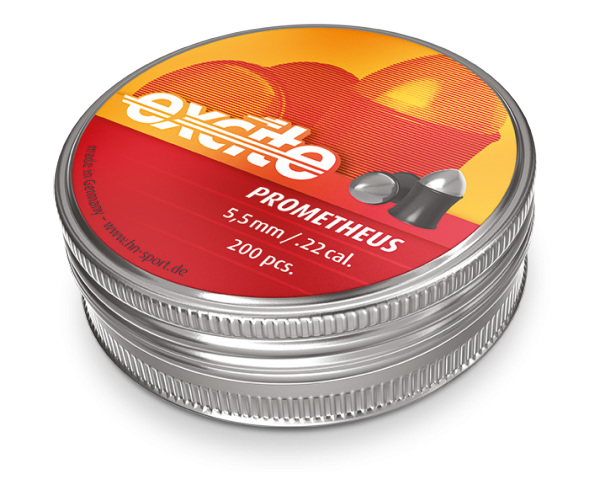 Product details
Prometheus
Min. muzzle energy
5.5 ft.lbs
GreenLine
H&N uses GreenLine raw materials-tin, zinc, iron, and plastic-thus avoiding lead in the overall manufacturing process. As early as 2009, we introduced tin-based, lead-free air gun pellets. As a leader in our industry, we also have taken a leadership role in responsibility for both people and the planet.