Prometheus Pistol
.177 cal.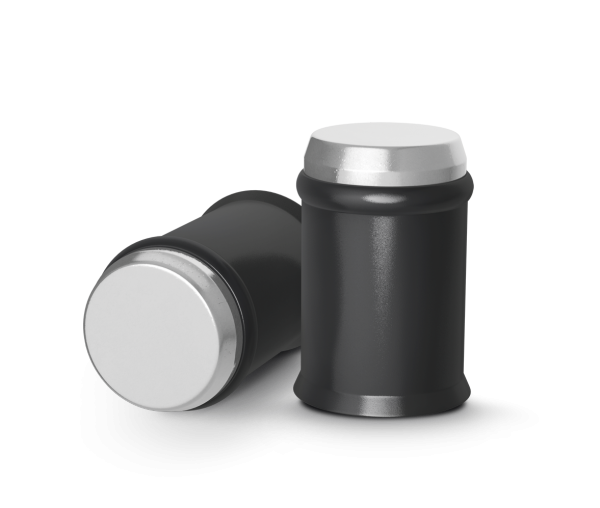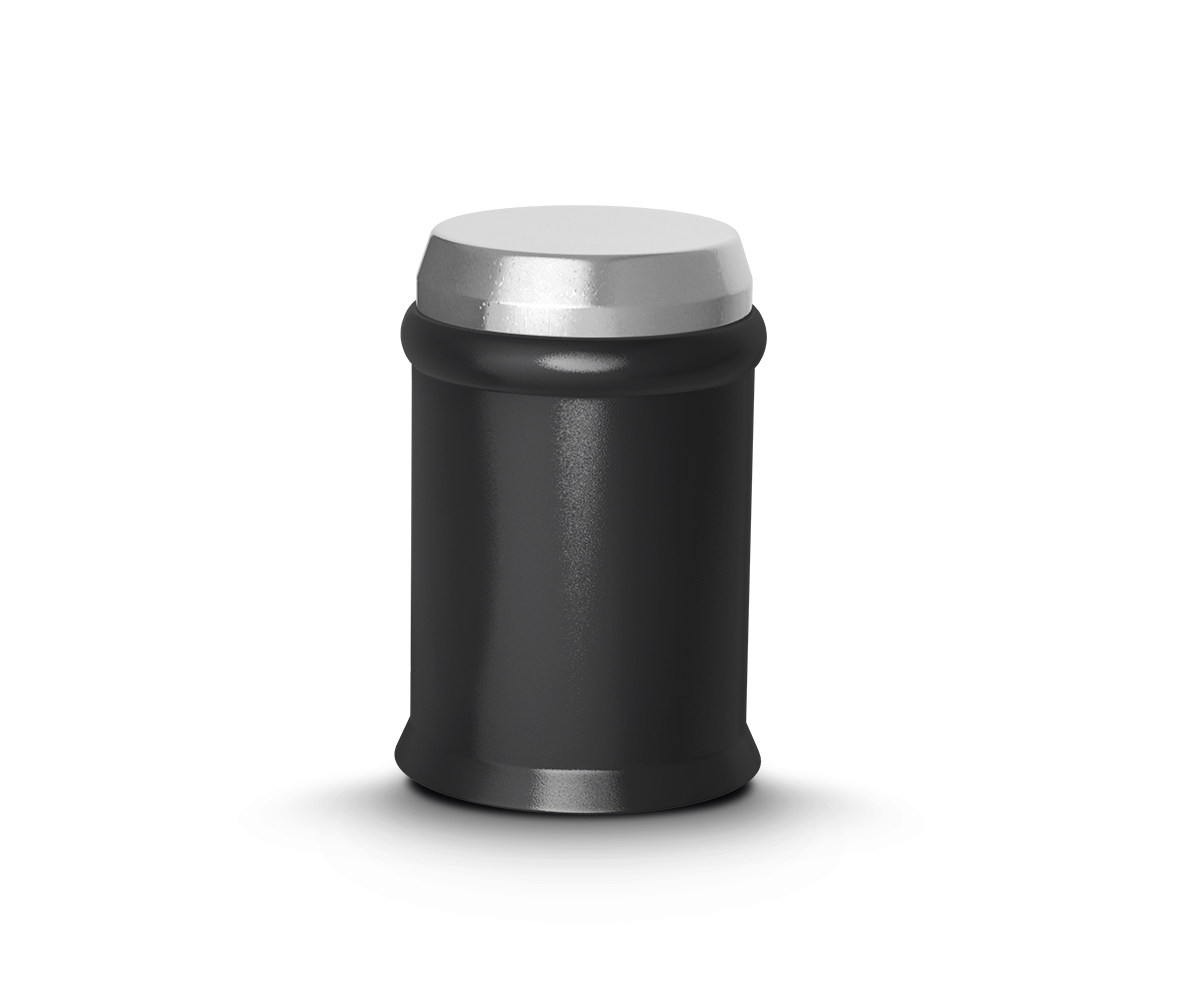 Especially designed for C02 pistols
The wadcutter variant of the Prometheus is especially designed for C02 pistols. These lead-free, lightweight pellets give great performance in weapons with a muzzle-energy lower than 5.5 foot-pounds.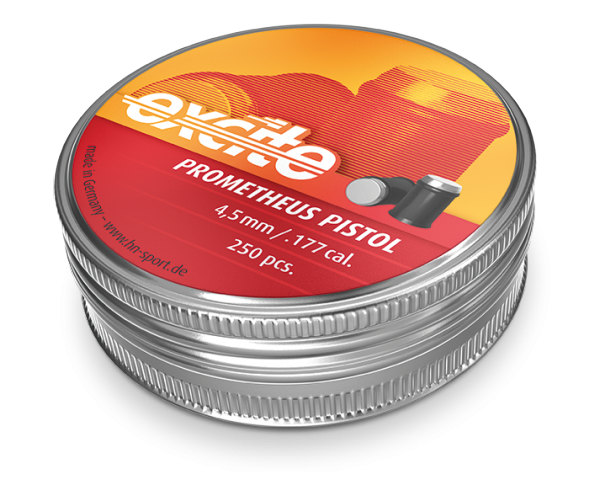 Product details
Prometheus Pistol
Min. muzzle energy
2.5 ft.lbs
GreenLine
H&N uses GreenLine raw materials-tin, zinc, iron, and plastic-thus avoiding lead in the overall manufacturing process. As early as 2009, we introduced tin-based, lead-free air gun pellets. As a leader in our industry, we also have taken a leadership role in responsibility for both people and the planet.