RN .357
200 gr HS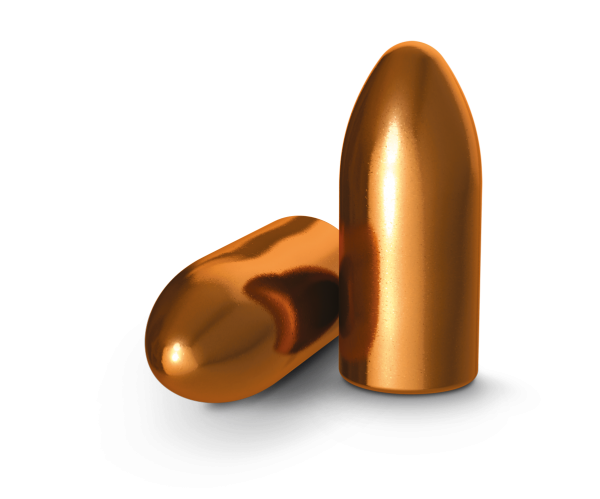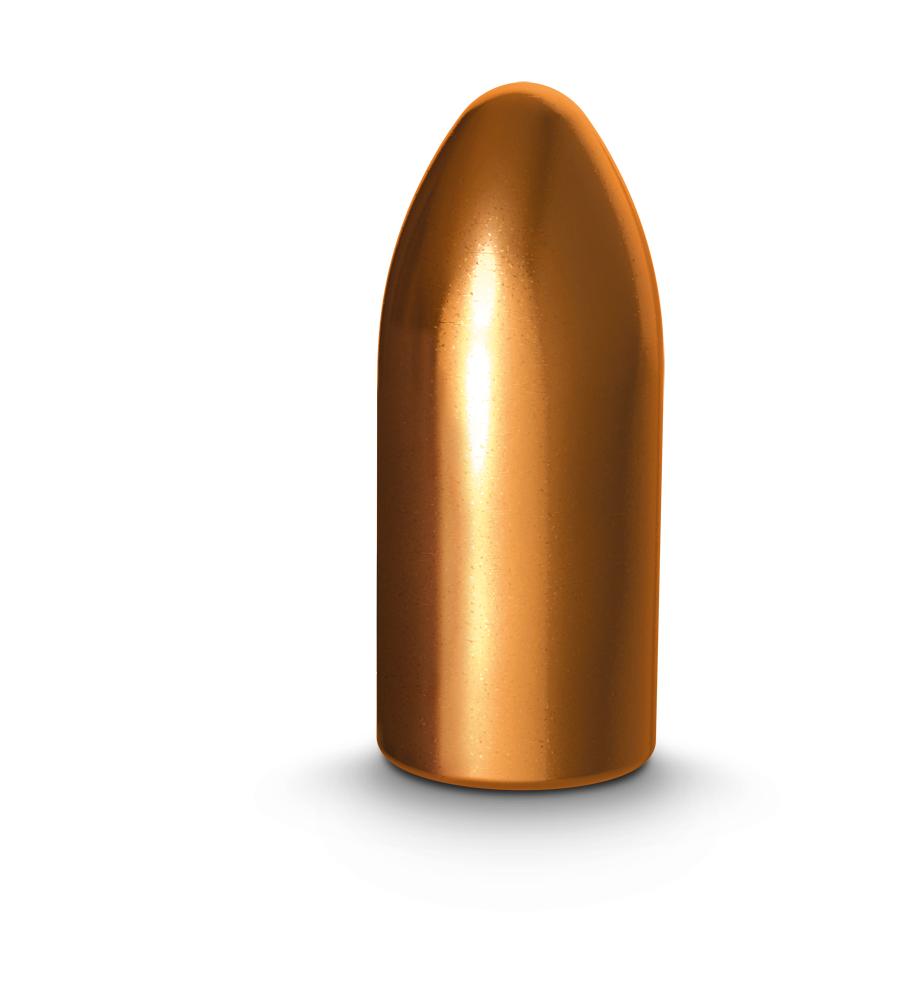 Round Nose (RN)
For all types of weapons, mostly used for practical shooting.
High Speed (HS)
copper-plated lead bullet with additional plastic coating
prevents melting and lead abrasion
suitable for all charges for pistols and revolvers, and for reduced charges for rifles
velocity level over 320 m/s (Vo) (in hand guns only)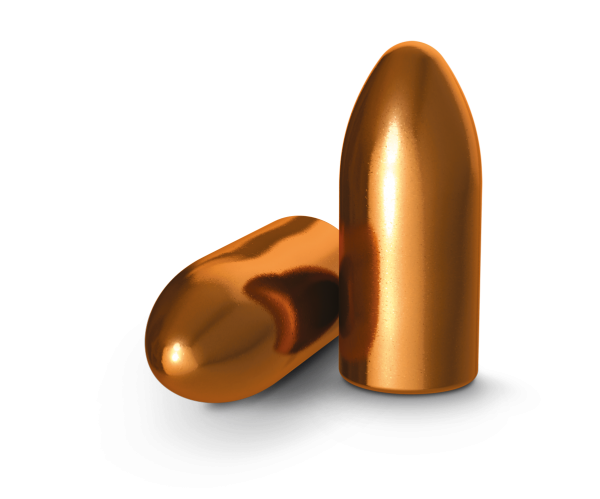 Product details
RN .357, 200 gr HS
Content
<h2><strong>Example: .357 Magnum</strong></h2> <ul> <li>Case Length: 32.6</li> <li>Max. headspace: 0.25</li> <li>Max. gas pressure (bar): 3,000</li> </ul> All dimensions in mm.