Field Target Trophy
.177 cal.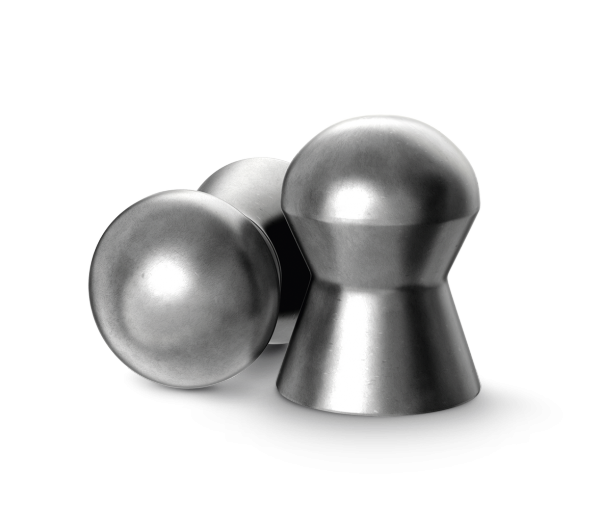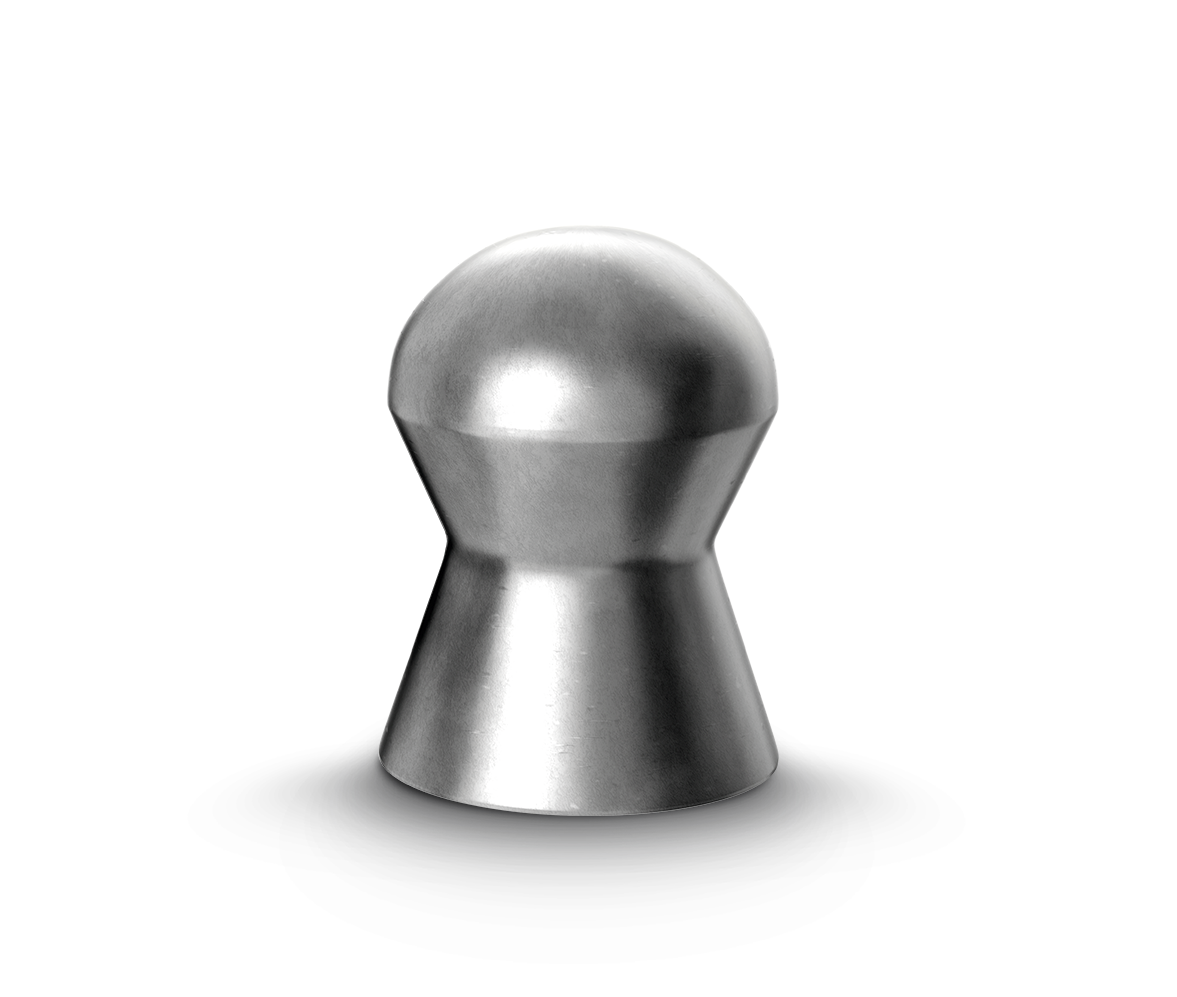 Medium-weight, extremely accurate competition air gun pellet
Medium-weight, extremely accurate competition and hunting pellet with flat trajectory for medium ranges. Exceptional aerodynamic design for high impact and penetration. Tightest shot groups. Lowest rate of lead fouling and consistent shot spreads thanks to special alloy. Head sizes available: 4.50–4.52. Smooth.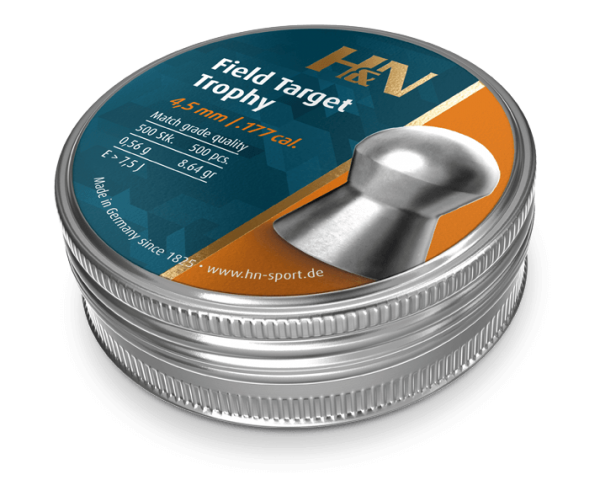 Product details
Field Target Trophy
Min. muzzle energy
5.5 ft.lbs
Hunting use

Small Game
Mouse
Rat
Squirrel
Chipmunk
etc.

Small Bird Game
Sparrow
Magpie
Pigeon
Snipe
etc.
Ballistics Calculator
This tool calculates the ballistic curve, the velocity and the kinetic energy of an airgun pellet depending on the distance.
Enter your weapon's characteristics.
or
Sight hight
inch
Skip
0.5
1.0
1.5
2.0
2.5
3.0
3.5
4.0
Calculate
i
Close
0 yds
10 yds
20 yds
30 yds
40 yds
50 yds
60 yds
70 yds
80 yds
90 yds
100 yds
Close
Zero range
If the sight of a gun is set in a way that the intended target is hit at a fixed range. ("zero range").
Energy
The kinetic energy of an air gun pellet depends on the mass and the instantaneous velocity of the pellet.
Velocity
The muzzle velocity depends on two factors: The muzzle energy of the weapon and the mass of the air gun pellet. The ballistic coefficient (BC) describes the drag deceleration of the air gun pellet. This deceleration depends on the shape, mass, and cross-sectional area of the pellet.
Ballistic curve
The ballistic curve of an air gun pellet describes the trajectory of the pellet after it leaves the barrel. The trajectory depends on many factors: muzzle velocity, firing angle, mass of the pellet, gravity, and air resistance.
Test with ballistic soap
Weihrauch HW100 in 5,5mm/.22 (40 J / 29.5 ft/lbs)
Expansion

Depth of penetration
18 cm
7.09 Inch