Baracuda Green
.25 cal.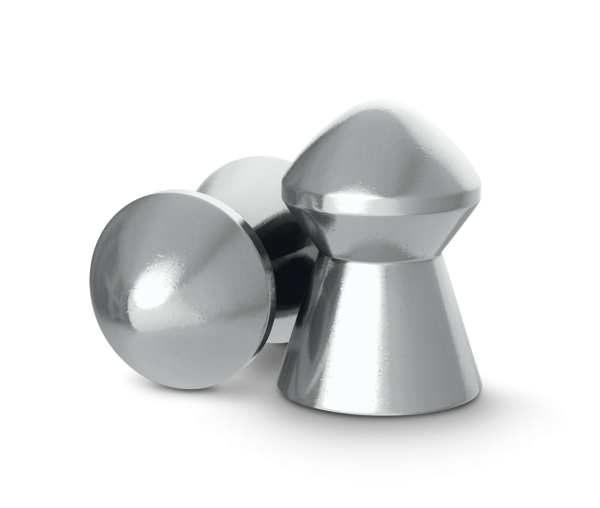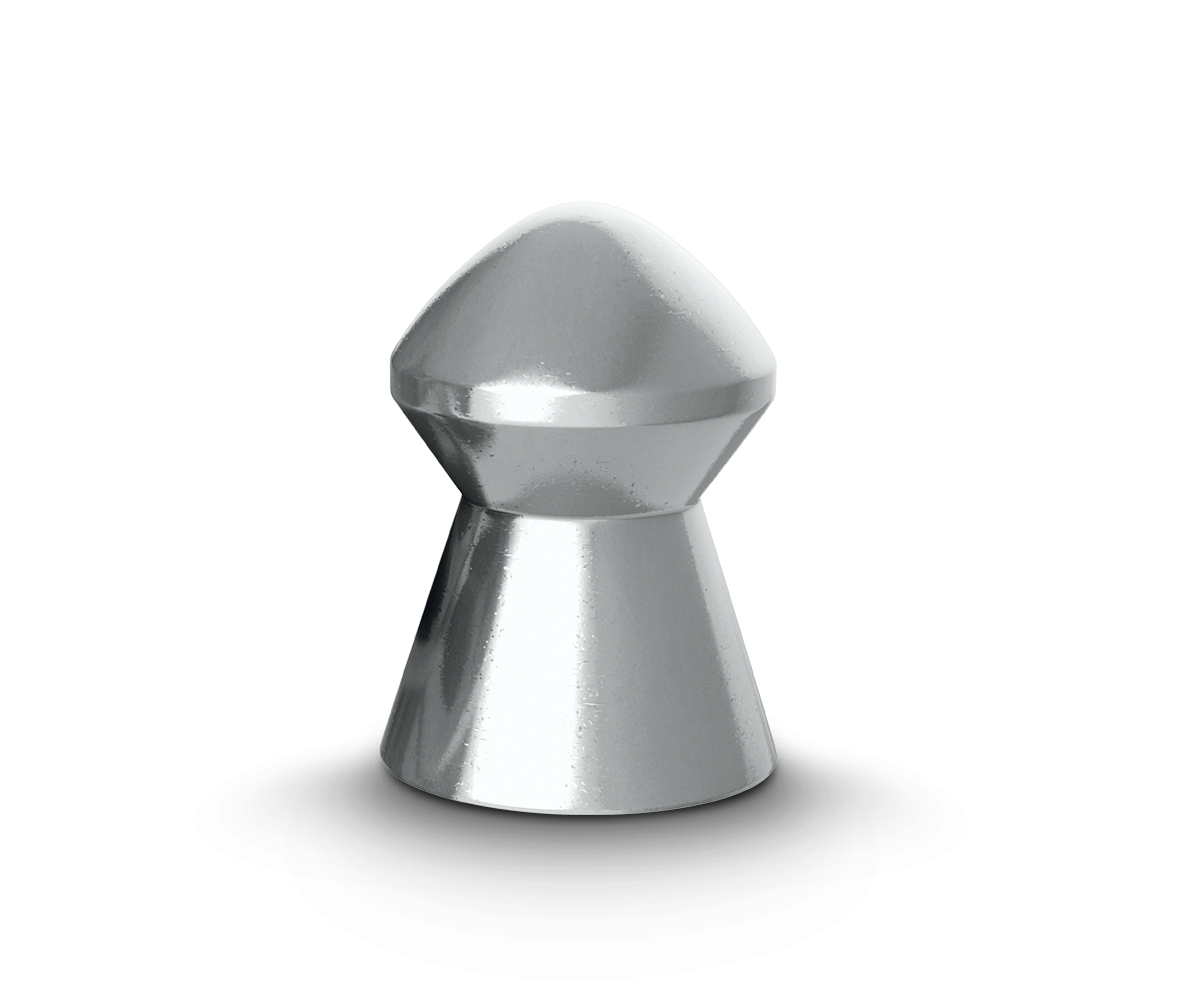 Lead-free, lightweight high-velocity pellet
Lead-free, lightweight high-velocity pellet with maximum accuracy for competition and hunting. Almost supersonic velocity with a very flat trajectory for medium ranges. No lead-fouling, improved drive in the barrel, no contact with lead thanks to special tin alloy. High impact and penetration. Smooth.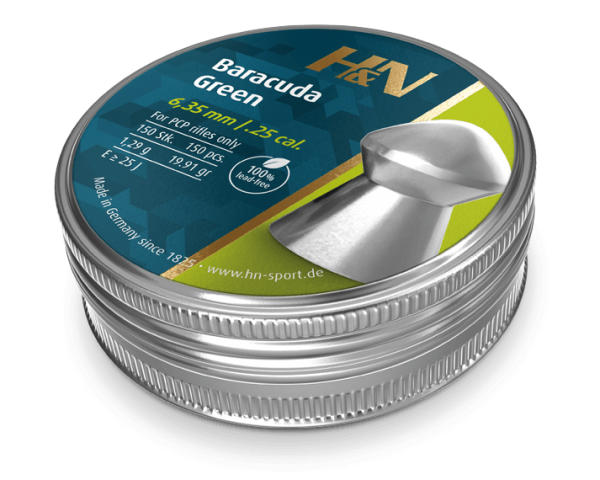 Product details
Baracuda Green
Min. muzzle energy
18.5 ft.lbs
Hunting use

Medium Game
Racoon
Hare
Fox
Prairie Dog
etc.

Medium Bird Game
Duck
Goose
Pheasant
Black grouse
etc.
Test with ballistic soap
Weihrauch HW100 (40 J / 29.5 ft/lbs)
Expansion
Depth of penetration
17 cm
6.69 Inch
Velocity
319 m/s
1047 fps
GreenLine
H&N uses GreenLine raw materials-tin, zinc, iron, and plastic-thus avoiding lead in the overall manufacturing process. As early as 2009, we introduced tin-based, lead-free air gun pellets. As a leader in our industry, we also have taken a leadership role in responsibility for both people and the planet.